Be in the Best Mood for the Holidays
Happy Holidays!
Is something going on in your world causing you to feel stressed? The bummer is that stress can affect your mood. And especially during the holidays, your state of mind and emotions can steal the magic right out of the season.
Watch this short video, under 3 minutes, for a tour of my holiday decorations.
I Love Color and Sparkle
I don't know about you. But for me, I love what the holidays bring—joy, lights, colors, music, special events, gatherings with family, special moments with friends, kids' excitement. Every single bit of it is magical.
No matter who you are with during this time, whether family, friends, or business colleagues, your mood and emotions can affect your relationships.
Here are a few energy points to help you balance your emotions and let go of stress
Hug yourself—it will open your breath while you are giving a message to your body that you are taking care of it. It will also help expand awareness about relationships with others.
Hold the base of your skull—it will increase consciousness and awareness so you can be more mindful and sensitive to those around you.
Jumper Cable—gently cup each thumb and finger to help calm your emotions. (This is the 9th step of the Daily Clean Your House Flow and you can do it multiple times during the day). Balancing your emotions will assist you to be "more available" when you are with others.
With one hand—cup your sternum below the collarbones. With the other hand, hold your fingers on your tummy. This will release tension in the jaw and throat, create easy breath, and help you go forward with calm and ease.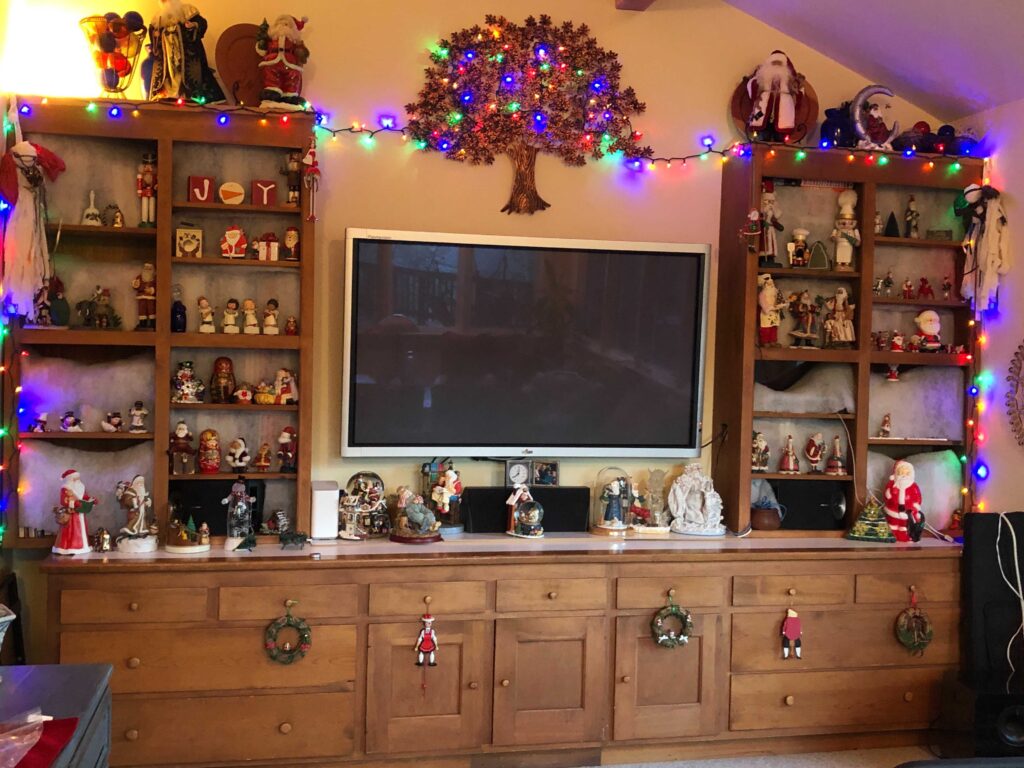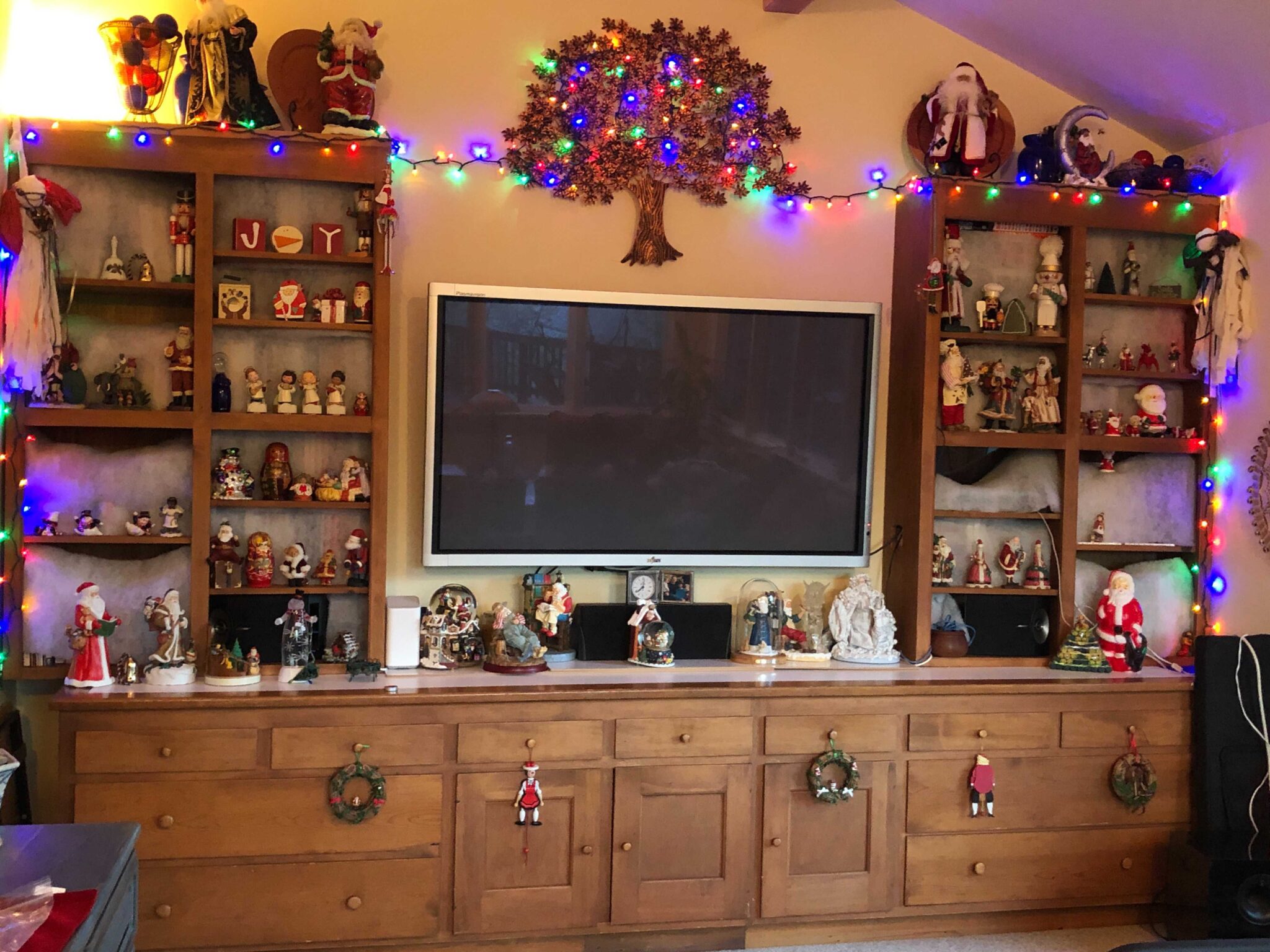 I wish you LOTS of joy and magic during this holiday season!
Have fun!!
Happy Holidays!
You may also like these resources: