Changing Patterns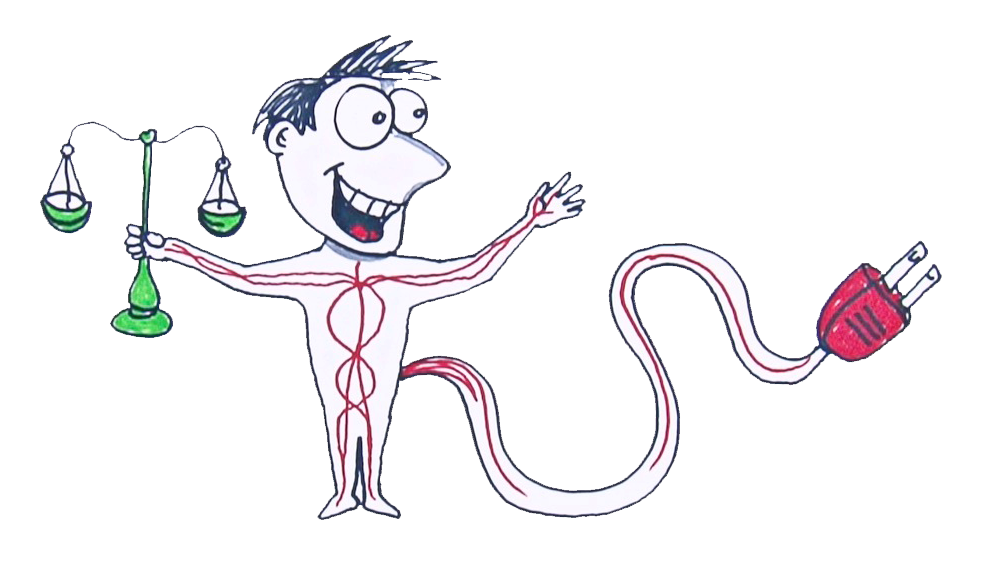 I love being around young children. One reason is that I've never grown up, and I love to play! Could also be because they can so quickly go from one project to another and just have fun! They can change patterns with ease.
Another reason is that I love how they so easily step into whatever they notice is making a positive difference in their lives and make sure they keep on doing it. I see that in every family and every classroom that starts using the Daily Clean Your House Flow™.
Ask young folks what they're noticing different in their lives and you'll get answers!
When I was in Minnesota visiting family, I showed my two great nieces the Daily Clean Your House Flow animated video. The 7-year-old was thrilled! Presley loved the video itself and with a great big smile said, "Aunt Deb, I'm feeling this buzzy happening." Morgan, the 9-year-old was introduced to self-help acupressure through her mom, and grandma saw that it was a fun way to do her energy work. And she loved the book I've written.
The next day, Morgan shared what she had learned with her teacher, and he invited her to teach her classmates. They sat around in a circle, and she walked them through the Daily Flow. The next day the same scenario took place. That happened to be the day of standardized testing. The teacher noticed something different in the room. His students were calm, focused and not in angst over the test. And they did better than ever before.
Show and Tell
Mr. Weiss asked Morgan whether Aunt Deb would be able to come to the classroom, show the video and teach them about self-care. Well, of course, I'm going to show up for that and luckily there was one more day before I had to leave.
Mr. Weiss and I had a great conversation before the students filed into the classroom. He said that it was noticeable how centered the kids were for the test the day before. And how the Daily Flow had helped with calming and breathing.
Meet the Author
The 4th graders were thrilled that a "real author" was in their classroom, and they had lots of questions about writing a book. They, of course, were all over the animated video. I had to tell them I wasn't the illustrator! But we spent time talking about how the video came about. And they loved how much fun it was to do the Daily Flow to the video.
And then came the questions about acupressure and what they can do for themselves. Keep in mind that this group of kids were never previously introduced to acupressure or energy balancing. They did not know about acupuncture so I couldn't make a comparison. So I had lots of fun teaching and sharing. I loved that the kids realized that THEY can make changes happen. Changing patterns is easy when you know how. Questions revolved around aches and pain, studying and tests, doing better in sports and activities.
In the end, I said, "So you've now done the Daily Clean Your House Flow three days in a row. I'm getting that many of you plan to continue doing the Daily Flow. Right???  So what change have you seen that makes you WANT to do the Daily Clean Your House Flow?"
What Kids Say
Their responses brought smiles to my face:
One girl said, "I slept last night. That is different."
Another said, "My brother and I are getting along. Now that's crazy."
And a young man said, "I don't like tests, and I never do good. Yesterday I did good on the test."
Now, really? Nine-year-olds not sleeping? Nine-year-olds stressed over studying and tests? Kids recognizing that a relationship had changed in three days? That had to be a significant shift for it to be aware of it.
Changing Patterns
I'm excited that kids are seeing changes happening when they do their Daily Clean Your House Flow! Check out the website to read more comments from the children, their teachers, and their parents. Go to www.dailycleanyourhouseflow.com to see the first 90 seconds of the animated video and see how easy it is for both kids and adults to learn and then want to do their daily energy work!
Ensuring Student Success
Thanks to our School Professionals!!!
There are so many people who play a part in ensuring the success of students. American Education Week is a dedicated time to recognize all those professionals who touch the lives of our children: teachers, administrators, counselors, office staff, food service employees, health care employees, safety officers, custodial and maintenance employees.
Each and every one of them help keep schools running and students safe, healthy and ready to learn. Student achievement is a reality when they receive quality education. Without all of these professionals we would not have a school environment that creates the space for education to be a journey in discovery.
Good Memories of School
Do you have memories of school being fun, engaging, beneficial, and worthwhile and that you wanted to be there? I'm lucky to say those qualities are what I experienced when I was a young student, and that it was primarily the adults who were on the school campus who brought that to fruition. They fostered my desire to study and learn, and to have fun doing so.
Creating Success for Our Kids
Maybe its those memories that brought me to the place of wanting to create a program that allows teachers to have classrooms that are calmer and more productive, to have students who aren't anxious and stressed and have more clarity and focus. However I got there, I am passionate about bringing the possibility of that environment to our schools. My animated video of a self-help acupressure flow is helping teachers and parents create a balanced calm space — at school and at home.
Check out the first 90 seconds of the six minute video called the Daily Clean Your House Flow. Teachers and parents are saying, "This makes a huge difference at school and at home." And kids are saying, "Everything is easier." Studying, doing homework, taking tests,  sports, music – kids are having more success in all they do. And they're having fun learning an easy way to get there!
And that's what they should experience! Life should be filled with successful moments that give them the inclination to keep on being involved, trying, learning and stepping into their potential. I love hearing kids telling me the good things, the happy moments, the "I like being in school," and "my teacher is the best," and "I'm doing better."
And I know that teachers and school staff feel the very same way. Otherwise they wouldn't be doing what they do – helping children step into being the best they can be. Thanks to ALL of you who are there every day for your students!