Penngrove School Productive Mindfulness Program
March 9 @ 7:00 pm

-

8:30 pm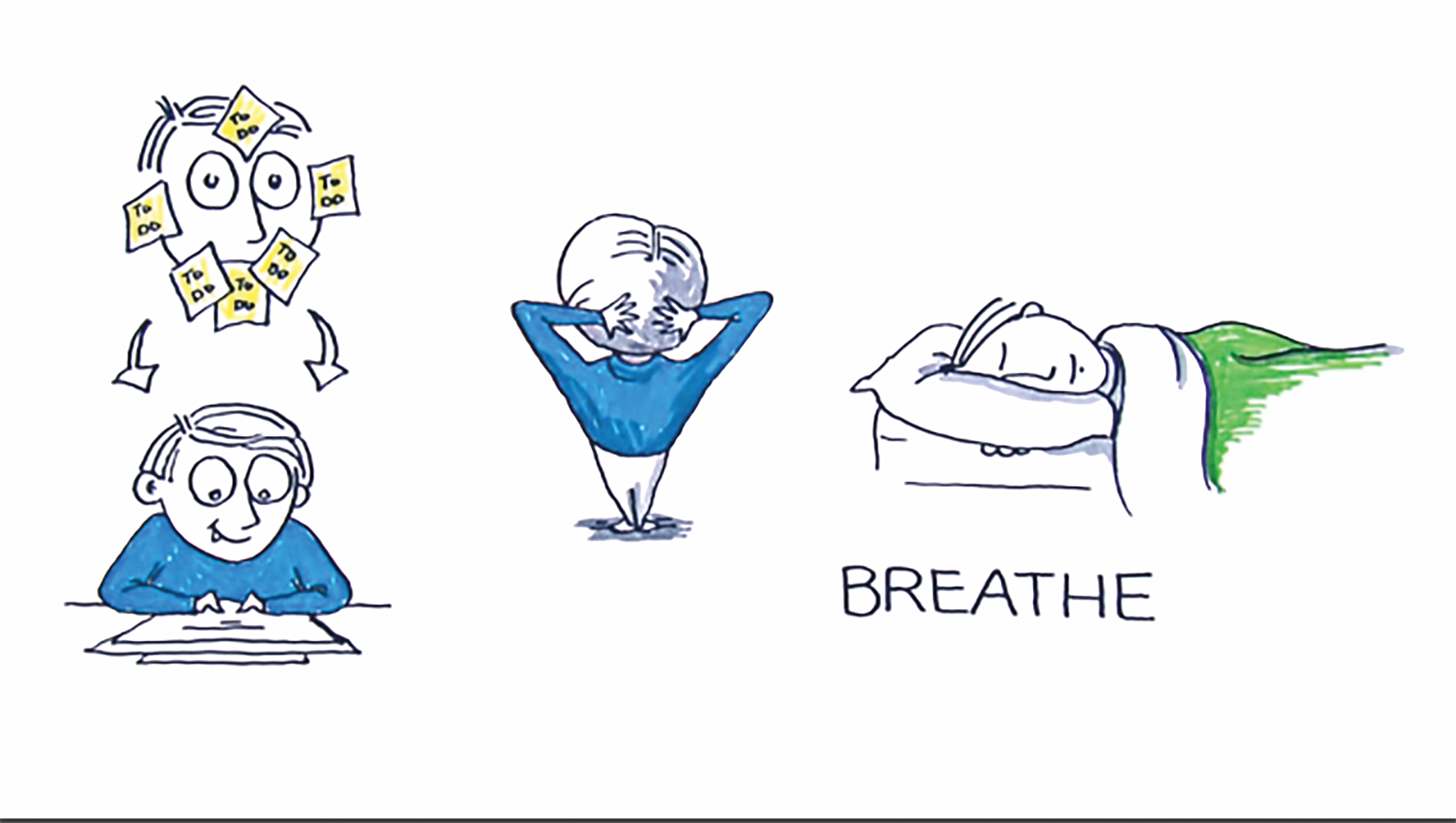 How to Let Go of Stress and Anxiety and Optimize Learning
This workshop is part of the Productive Mindfulness School Program, created by Deborah Myers, founder of Deborah Myers Wellness.
The program covers how you can make a difference with your physical, mental, and emotional states of being.
And it works for people of ages. There is no cost to you—it is a gift from the PTA!
You will learn how to use self-help acupressure to relieve stress and make life easier for everyone in your life!
There are three parts to the Productive Mindfulness Program:
First, the teachers attended a workshop on Wednesday, February 15th.
Second, your students are going to be attending a school assembly on March 1st.
And the third part is for anyone who wants to take part in the workshop on March 9th.
On March 9th, you will discover how to empower your children to succeed.
The Productive Mindfulness Program Helps:
Introduce mindfulness to improve health & sleep.
Improve performance on exams, sports, & music.
Balance emotions for happier interactions.
The Productive Mindfulness School Program offers practical self-help tools that can be used anytime.
In less than 10 minutes a day, students can create a more positive, successful school experience.
In this workshop, you will learn a 9-step self-help acupressure flow.
And you will get energy tips that can make a difference in your well-being on all levels!
And, this is easy, fun, and it is effective too.
The workshop will be recorded and made available to registrants.