Keep Your Breath Moving!
October 6, 2020 @ 6:30 pm

-

8:00 pm

$47.00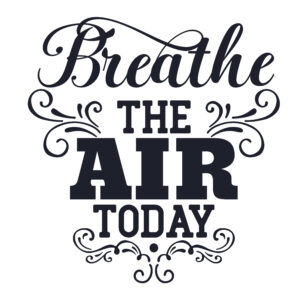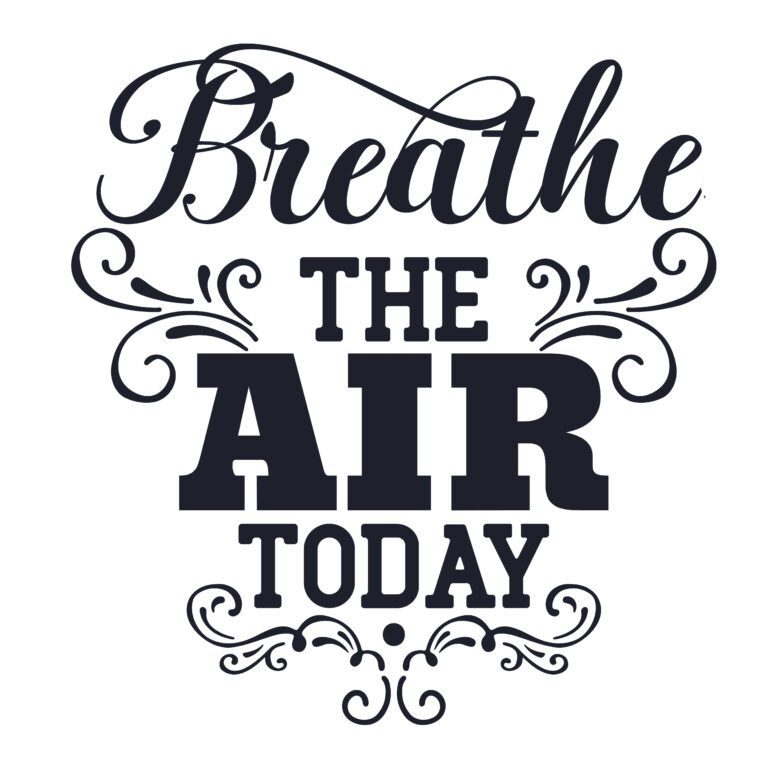 The fire season is here. The holidays are on their way. This has been one crazy year and I bet you have been holding your breath.
It's time to get your breath back!
You know those phrases we have a tendency to use after a crisis?
"It took my breath away." 
"Waiting with bated breath." 
"Waiting for the next shoe to drop."
Those phrases describe our bodies without enough breath. And, our bodies have a memory of "not having enough breath." After the traumatic experiences of the last year, it is easy to recognize that we need to revitalize our respiratory systems. With full breath, you will boost your immune systems, be more alert, and prepared for whatever comes your way.
$47 will secure your spot in the  90-minute workshop on October 6 at 6:30 pm PDT. What a deal!
After you register, you will receive an email with the details for joining the workshop.