Master Class: Energy Balance of Your Mind, Body, and Spirit
July 8, 2020 @ 6:00 pm

-

7:30 pm

$737.00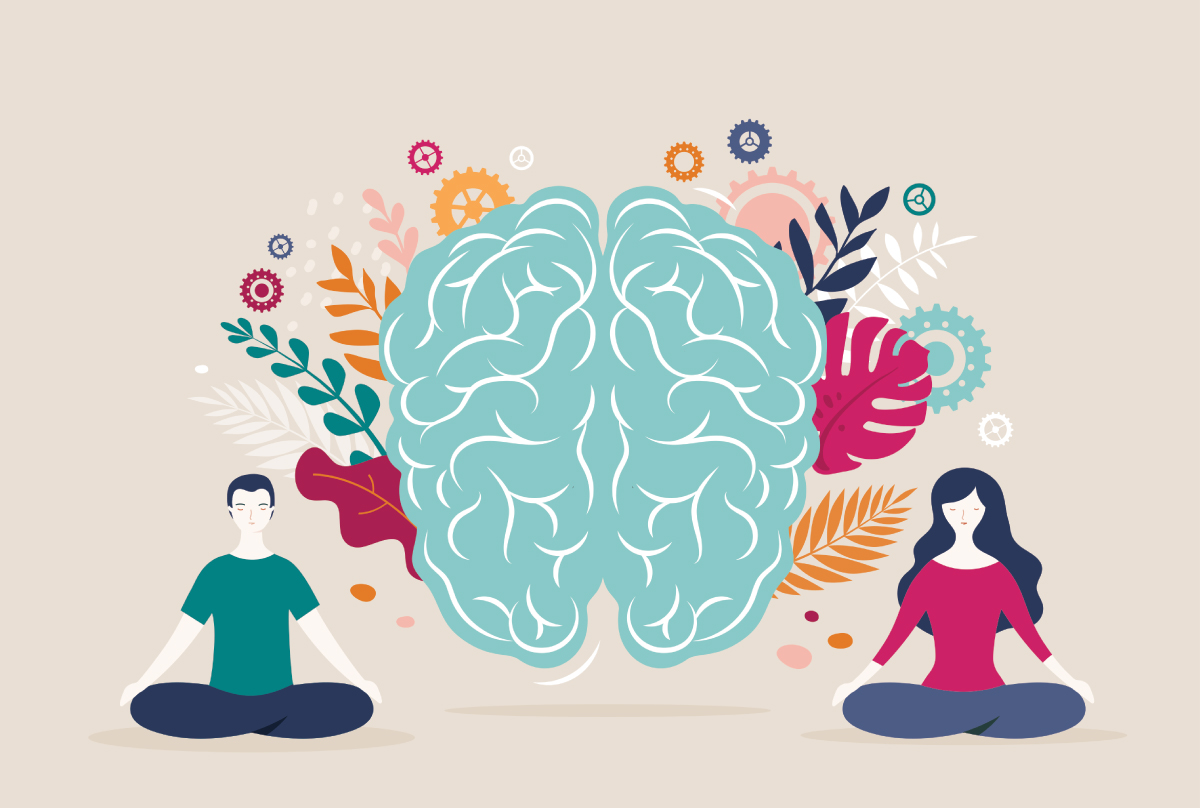 An Intensive Six-Month Guided Study Program with Deborah Myers
You will come away from this program with a deeper understanding of how energy pathways function. You will develop a practice of listening to your energy. Become adept at balancing the flow of energy. Learn why Jin Shin Jyutsu and acupressure work and how to make positive changes in your body. Improve emotional wellbeing, mental health, and uplift your spirit.
Are you ready to be a partner with your body? Let the adventure begin!
Jennifer Cody, Executive Coach and former Director of Program Management at Medtronic, describes the results of her journey:
"How can this Jin Shin Jyutsu be working? I couldn't explain it, but I could FEEL it, so I signed up for Deborah's Wellness Workshop to learn more about this mysterious technique and the magic way it was impacting my well-being. Now I have the magic recipe for creating balance in my life right at my fingertips. It is a simple and easy way to make an enormous difference in your well-being. Deborah's self-help care program helps you regain control of the life you want."
Calendar of Classes
The program takes place two Wednesday evenings a month for 90 minutes. 18 hours of live instruction over the six months via Zoom. You can join from anywhere in the world. Your investment is $737.00. Save $260 off the regular price of $997 when you act now.
What We'll Study
We will explore hands-on techniques, based upon the basic principles of Jin Shin Jyutsu and related modalities.
1.     Decrease stress and tension-related discomfort
2.     Increase vitality and personal performance
3.     Recover from trauma
4.     Increase self-esteem
5.     Relieve pain
Learn how energy pathways can open to relieve allergies, fatigue, arthritis, insomnia, headaches, menopausal and PMS symptoms, fibromyalgia, and other discomforts.
Health care providers will master techniques to complement modalities they already offer clients.
What's Included
For the first time, I'm combining my Level One and Level Two courses with fresh material. By adding in a lot of fresh information, and blending in coaching, this intensive will positively change your life. You will experience progressive changes over the course of the six-month program. Your body will understand the magic recipe for creating balance right at your fingertips!
And you can do all of this right from home or anywhere you have a quiet place and internet connection. Between classes, you'll study, experience the transformations taking place, and integrate this life-changing practice. Your body will crave healing. You'll want more of it every day—relishing the effects. Many students report they practice multiple times daily. There is no such thing as too much self-care.
Save these Dates
Mark your calendars: two Wednesday evenings a month for 1-1/2 hours. The first two sessions are Wednesday, July 8th and July 22nd. You'll get the full schedule upon registration.
Your investment in this program that will bring you comfort, health, and joy for the rest of your life is only $737.00. The Energy Balancing Care Guide manual is included.
If you've taken my workshops in the past, this is an outstanding way to review.  If you're new to my programs, let's get started!
I'm thrilled to be offering this to you! And I hope you will join me!
An approved provider by the California Board of Registered Nursing (Provider Number CEP12833).